Well, damn – we finished Janaury already!
 I must say, it feels weird to be sitting here summarising the first month of 2016 already; I hope I'm not the only one that is genuinely pretty baffled about where the time went. It would be both sad and unfair if somehow everyone else managed to completely get their life together in the last 31 days and I was left here slightly confused. But you're not here to read my thoughts about the inevitable passing of time until we die – you're here to peep at what I did this January!
January For My Blog!
103 new followers! Hey – welcome to my little bat-cave, we thank you for being here. If you want me to check out your blog, just ask . . . I'm always looking for new material!
Posts I actually managed to get up: What's Coming Up On Okaaythen 2016,
20 Notebook Use and Subject Ideas,

2k16 Crep Check (Shoe Haul!),
How To Create The Perfect Blog Business Plan,
Time To Step Up Your T-Shirt Game,
20 Ways T0 Overcome Your "Block" and Be Productive,
Blogging Networks For Brand, Collaboration and Sponsorship Opportunities,

All The Pretty Things: My Accessories,
My Everyday Make-Up,
15 Easy Things You Can Do To Improve and Perfect Your Blog
and London Street Style x Kawaii = Mia (OOTD)
 If you missed any, you should check them out! My personal favourite was probably the Notebook Uses one; what about you guys? (And if you did like that – I went on a bit of a kawaii stationary haul, so when that arrives you will be the first to know. Other than my postman. Poor guy.)
January Finance (remember – carrying on from last year's resolution!)
Affiliate Programs: Shopstyle – £30 (well, there's £30 in my account at least… I don't think I earned that much, but I'm not questioning it), Ebay – £3, Amazon (UK) – £3.22, Amazon (US) – $15.77 – informational post on affiliate programs here
I can't complain about these earnings (not that I would; I can buy waffles with this and that's all I truly need in life) because I haven't done . . . well, I haven't done much of anything in regards to affiliate programs, so these are pretty much directed through old posts. So that's something to fix, or at least work on, in February.
Ebay – £30.
I filled one of my penny jars!
I may or may not have an uncontrollable obsession with Maneki Neko (lucky cats) – so watch out for those Chinese New Year posts coming up soon! – and I bought myself this adorable little thing at the beginning of the year. I fill this one with silver coins (5-50p) and have a jar for my coppers . . . and, in a month, I've filled it up!
Which, quite clearly, means I have to buy another one. Right?
If you guys would like to pick yourself up one – because, well, who wouldn't  I don't know, Mia, maybe normal people  – they are £7.99 and the link is here!
Things I Loved
Death Of A Bachelor album by Panic! At The Disco. Nothing else to take place this month compares.
Things I Did
Lumiere Festival – post here
Imperial War Museum – post here

Opened my Etsy shop!
I actually ticked something off of my New Year's Resolution list – it's a miracle! I would love it if you would check my shop out; the link is here . . . but I think I need to show you a few of things I'm selling. Just because . . . well, pretty pictures.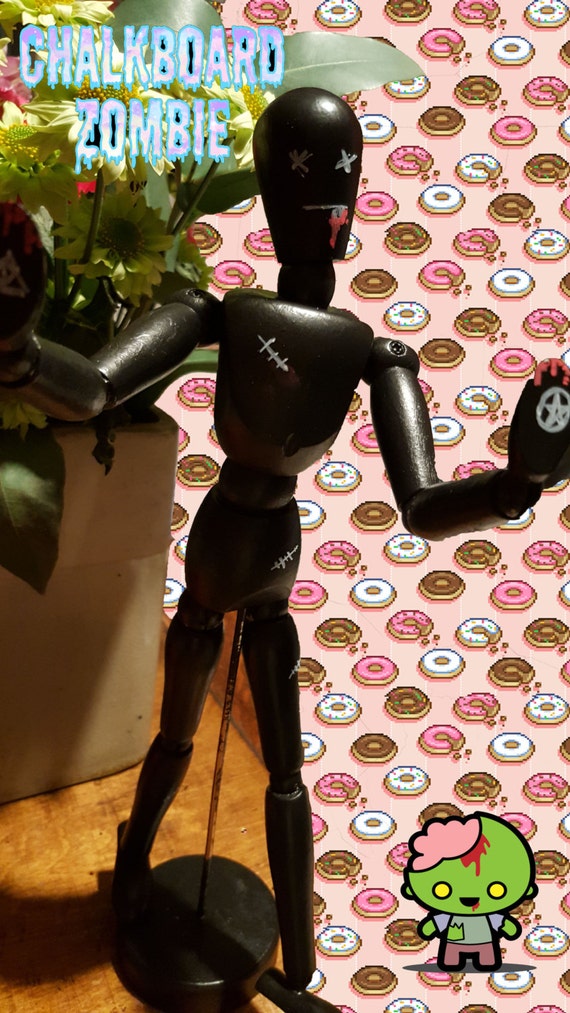 Your eyes are not deceiving you.
I made a chalkboard zombie out of one of those artisty-wooden-life-statue things. Because artists are creative, so they shouldn't have to look at boring plain tools that are meant to help their creativity. They should have kawaii zombies.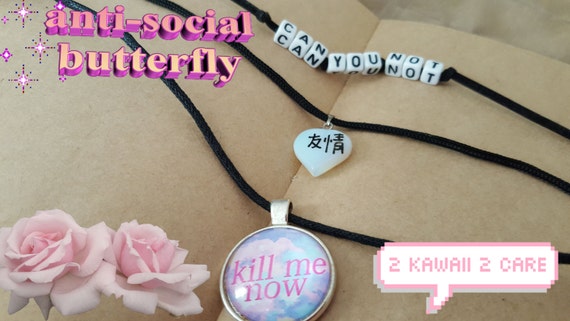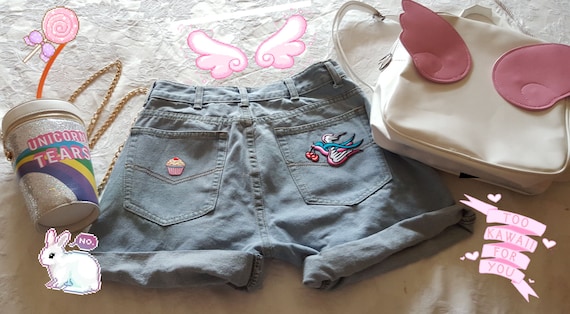 Mildly obsessed with kawaii. It happens.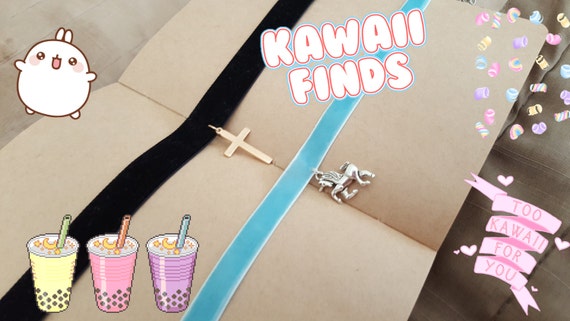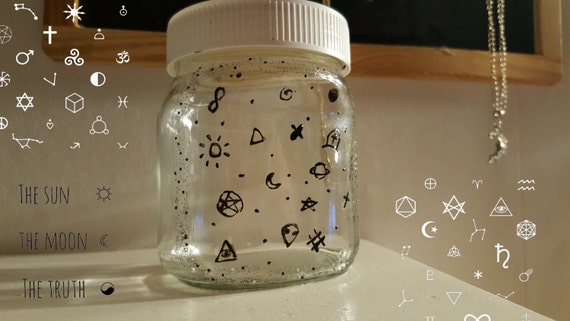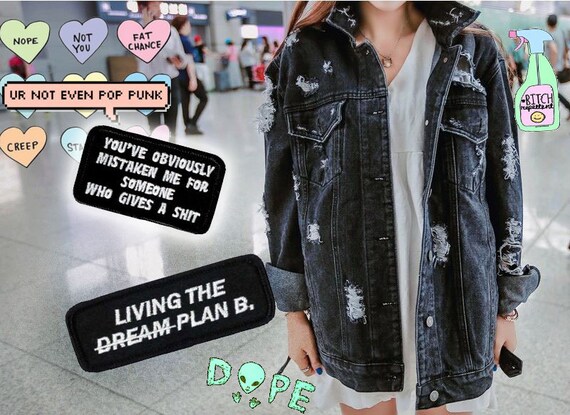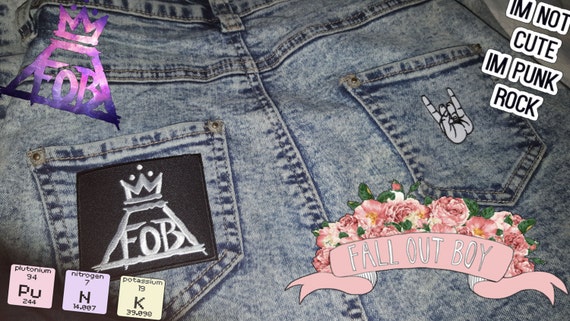 There are other bits and bobs up and a few things I'm still in the process of creating, but that's a little sneak peak at what my Etsy store currently looks like! I'm actually really pleased that I got this done in January . . . nobody expected it to ever be done, let alone quickly.  (And, yes, those are Fall Out Boy jeans.) You've probably forgotten by now, so the link for le shop is here!
Lessons I Learnt:
This is easily the thing I've taken away from this month – do something towards your goals everyday and you'll not only find that you're achieving them, but you'll find yourself wanting to work towards them.
So, all in all, I think January was a pretty good start to the year! I have an entire list of things that I need to do in February and, at the end of next month, I suppose we'll see if I've done them! I hope everyone else had a good start to the year as well; what have you guys all been up to?