Coming up to Christmas? This is the only list you will need to find your special teen a special something. That won't be opened with a fake smile and awkward compliments, while they fish around for the gift reciept. 
(Although this list is both old and not that great – the much better (and newer – although this one has been updated this year too) list is here – https://okaaythen.wordpress.com/2014/09/03/300-teen-gift-ideas-the-ultimate-list/ !)
So it's coming up to Christmas. I'm trying to sound serious, when in reality I'm sitting here clapping my hands like a seal. Was I fooling anyone? No? Not even slightly? Well, who needs your approval anyway?
Me, I do
shush.
Anyways. While the thought of Christmas may fill me and
normal
fun
human
other
people
that have hearts or souls or just anything inside them other than a swirling vortex of misery and despair
 with joy and the completely rational need to look at pictures of fairy lights and snow on tumblr, it probably leaves
you
feeling a bit like this:
I get it; really, I do – Christmas is expensive and it's hard to know what to buy people. Which, yes, is depressing, but . . . candy canes and gingerbread houses and Christmas trees and hot chocolate. And this very well organized blog with gift ideas for teen girls organized in order of price. Starting off very cheap. Seriously. There is a unique gift here for everyone – for tomboys, girly-girls, girls who don't like make-up, girls who love make-up, girls that never leave their rooms, girls that are always out. If they exist, there is something here for them.
The moral of the story is stop being a Grinch, suck it up and get on with it.
Let's just throw out a quick table of contents and then I will take orders from a moving picture and start.
Up To £5
Up To £15
Up To £25
Up To £35
Up To £50
Over £50
OKAY, GUYS – This post is a mess. Like, a legitimate mess. I'm apologising in advance – if you want some good, organised, properly actual good gift guides the 2015 gift guide starts here with 100 Cheap Gift Ideas For Teen Girls,    75 UNIQUE AND QUIRKY GIFT IDEAS ANY ODD PERSON WILL APPRECIATE,    Over 101 gifts for fashionable teen girls and about a million more… This post does contain some good ideas though just not in a sensible manner, so . . . you were warned.
Kingsway Fizzy Cherry Cola Bottles (500g bag) – £3
JUST SWEETS POUCH – Giant Fizzy Bubblegum Bottles by Just Sweets £3
Thigh High Camo Socks – £2.20
Monkey Finger Nail Polish Varnish Air Dryer – £2.49
1x Cute Cookie Shaped Design Mirror Makeup Comb – £1.12
Cute Fox Owl Design Retro Shoulder Messenger Bag PU Leather Crossbody Fashion Satchel Animal Handbag-Black +Free Necklace – £4.79
Bad Hair Day Beanie – £3.50
8 Pcs Set Rings – £1.29
Necklace – £1.28
HER LADYSHIP Tankard Mug – £3.94
Backpack Purse – £1.38
]Mini Smile Smiley Paper Note Book – £1.18
iPhone 4/5 Case – £1.99
iPhone 4/5 Phone Case – £2.49
iPhone 4/5 Phone Case – £2.49
Gourmet Chocolate Pizza Slices Individually Wrapped – £3.99
Upto £15
Snow White and the Seven Dwarfs Quirky Necklace – £7.50
Pinocchio – £7.50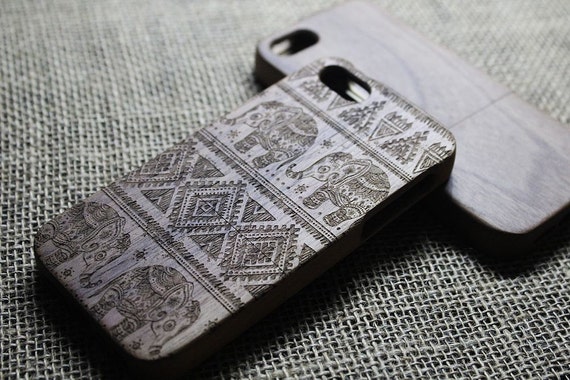 Lindt Bear And Friends Sharing Pack 170 g (Pack of 2)
 – £9.98
Scrabble with Chocolate Pieces – £10
Gourmet Chocolate Pizza – Belgian Chocolate – Pizza Slices Set 2 – £7.25
Mini faux Apple iPad / Macbook Air Notebook Compact Mirror – £9
Wooden Heart Rustic Photo Frame With Shutters – £8.29
Photo Frame Clock Multi Coloured – Holds 12 Photos – £6.99
Antique Gold Textured Snake Armlet Bangle – up to 29cm upper arm – £11.65

Scotch Stiletto Shoe Tape Dispenser – Black – £8.99
Okay, so I'm sorry, but I just-I have so many ideas that I just can't chronologically order them and wait a good hour to finish a section to add something and – ugh, I just give up. From here on in, the presents are pretty and . . . unorganised. Don't hate me.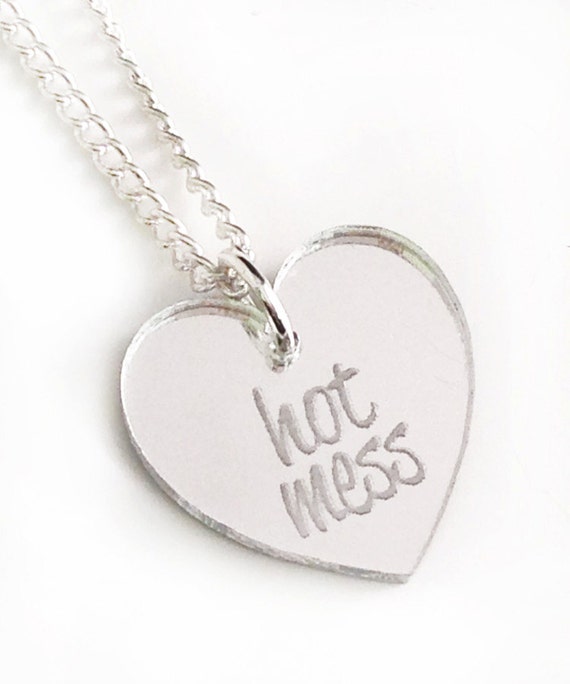 By the way, if you order of Etsy, sign up here for £5 off your first offer – http://etsy.me/1wATIqs
Make-up Bag 'Better to arrive late than Ugly' – £13.95
Pink Love Heart Glass Lampwork Pendant on Cotton Wax Cord with Tibetian Metal Beads – £8
Victoria Secret Gift Set Pack Of 6 Boxed 125 ml – £30.32
Personalised Sack – £10

Bomb Cosmetics Little Box of Love Gift Pack – £6.99
Shany Cosmetics Smooch Collection No.2 Lipstick Set – £14.95
Bomb Cosmetics Chocolate Ballotin Assortment Bath Gift Set – £9.14
PROFESSIONAL BOX 120 SHADES COLOUR EYE SHADOW PALETTE EYESHADOW MAKEUP KIT SET BRIGHT PIGMENT COLOURS MATTE SHIMMER GLITTER & METALLIC COLORS – GREAT FOR A RANGE SMOKEY EYE LOOKS – £8.95
Apple iPad Mini 16GB Wi-Fi (White) – £185
7″ inch Touch Screen Allwinner A13 1.0GHz CPU Android 4.0 Tablet PC 4GB HDD 512MB WiFi (Pink) – £30.99
Acer Aspire E5-511 15.6-inch Notebook (Black) – (Intel Celeron N2830 2.16GHz, 4GB RAM, 500GB HDD, DVDSM DL, WLAN, Bluetooth, Webcam, Integrated Graphics, Windows 8.1) – £229.99

Cream Earring Jewellery Holder/Stand/Tree/Display – £8.50