First things first – hey guys! I'm sorry I've been so terrible recently with keeping up to date on everyone's blogs – as you can probably tell from the last post, I'm just not feeling 100% and I'm upsettingly busy with college. I have a few blog award posts to get up, I need to catch up on all your posts and to all the new blogs that have been commenting – I just need the free time and the will to use it for something other than sleeping. I haven't stopped loving you, it appears my body has stopped loving me. Moving on to the point of this post.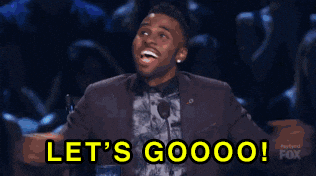 Blogging Networks for Fashion, Beauty and Lifestyle Bloggers
How many of you don't even know what Blogging Networks are?
And I'm not asking that in the patronizing tone of voice you probably read that in – it's a genuine question. I only really started finding and joining blogging networks this year through a very luckily placed sidebar widget on a random blog I stumbled onto. And it's not something many people seem to be talking about, so I'm not sure if it's something we all know about but keep secret, or if it's one of those things you really don't know about until . . . well, until you know about it. Like affiliate programs – I didn't know about them until I joined Amazon.
So, for those of you that are new or (like me) just unaware – I love you and would be happy to give myself more competition share these blogging tips with you! (After all, that is kind of the point of Blogging 101.)
Okay, so I now realise that I never actually told you what blog networks are. Silly Mia. Basically, a blog network is where brands and bloggers post opportunities; you post your profile and site and if a brand likes you they can contact you. However, more often, a brand will post an "opportunity" that you can apply for – like samples, sponsored posts etc. Free stuff – always great!
Well . . . I think that's this post done! I hope some of you found it useful; are any of you signed up to any blog networks?
Insta // Twitter // Pinterest // Facebook